Students visit Carmeuse Lime & Stone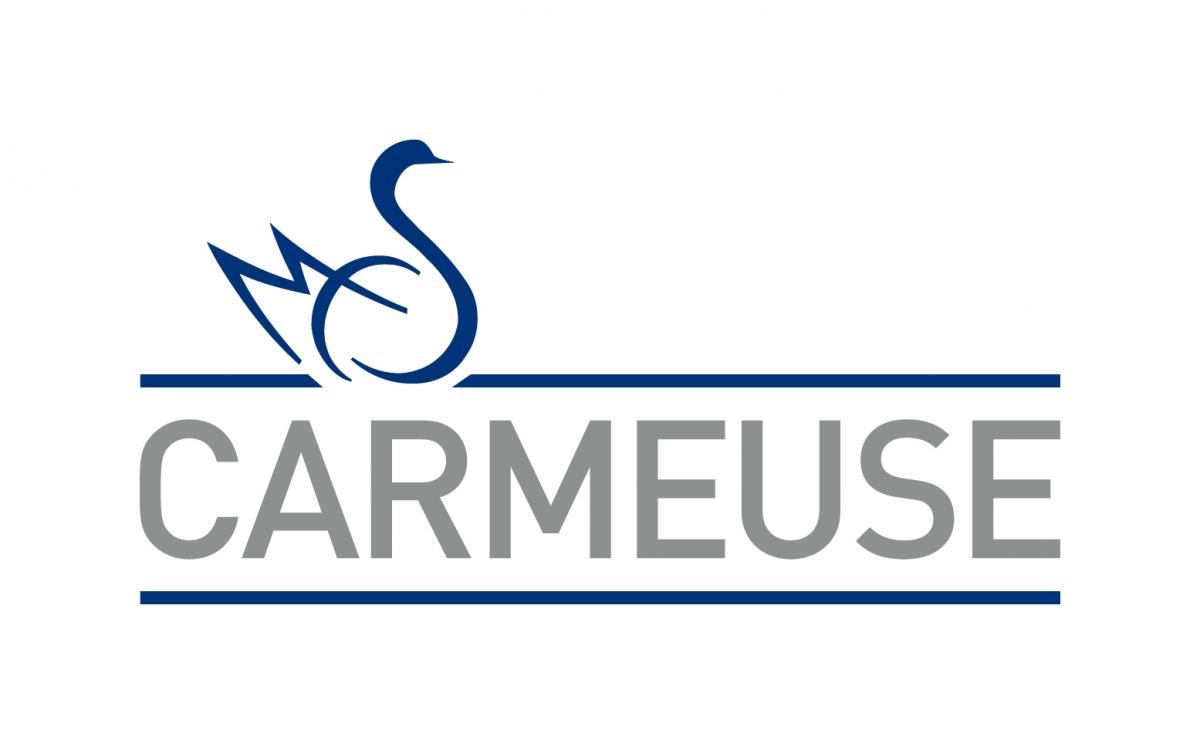 In honor of National Manufacturing Day 7th– 12th grade students from Rogers City Area Schools who show interest in skilled labor or STEM were invited to a celebration of modern manufacturing at Carmeuse Lime & Stone.
Students were trained on the general safety of the plant and learned about many different jobs that are preformed daily in order to keep the plant running, as well as the skills necessary to preform those operations.
Students were then able to shadow an employee from many areas of the day to day operation of the plant including: millwrights, electricians, chemists, engineers, maintenance, equipment operators, pipe fitters, and general plant operations supervisors.